FRANCE | LAFARGE CEMENT PLANT
ONGOING : Contributing to Lafarge's Sustainability Strategy
In 2017 LafargeHolcim group announced their commitment to modernizing the existing cement plant in Martres-Tolosanne in France. the US$ 100 million investment is the largest made in France by the Group in four decades and it is set to improve the production of cement, cut down the Carbon Dioxide footprint with the utilization of alternative fuels and boost the waste recycling abilities of the facility.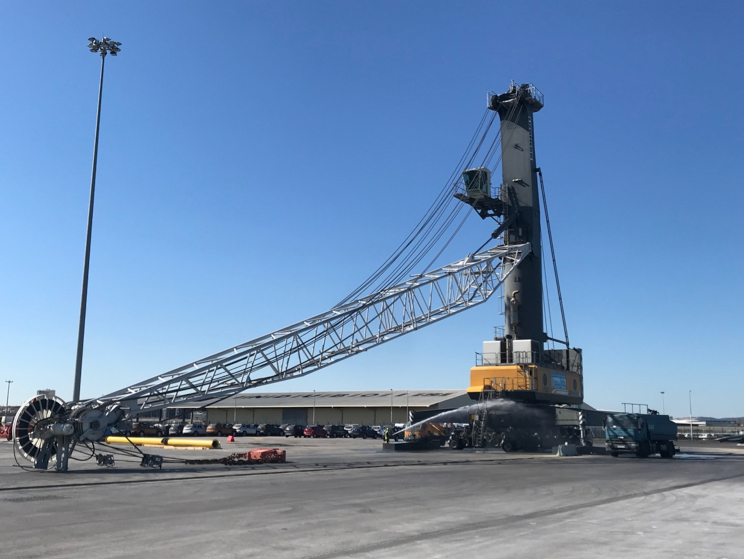 Ärk Global France was tasked with providing customs clearance services and transporting 12,000 CBM of cargo from Port de Sète to the project site in Martres-Tolosane that is located more than 298km away. The project marks the expansion of Ärk's operations to European continent.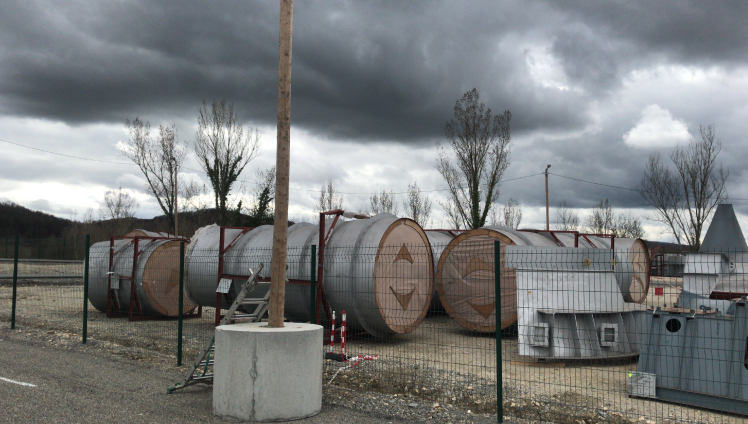 During the first phase of the project which concluded in early July 2019, Ärk transported 300 shipments of 12,000 CBM of cargo. The second phase of the project commenced in late August.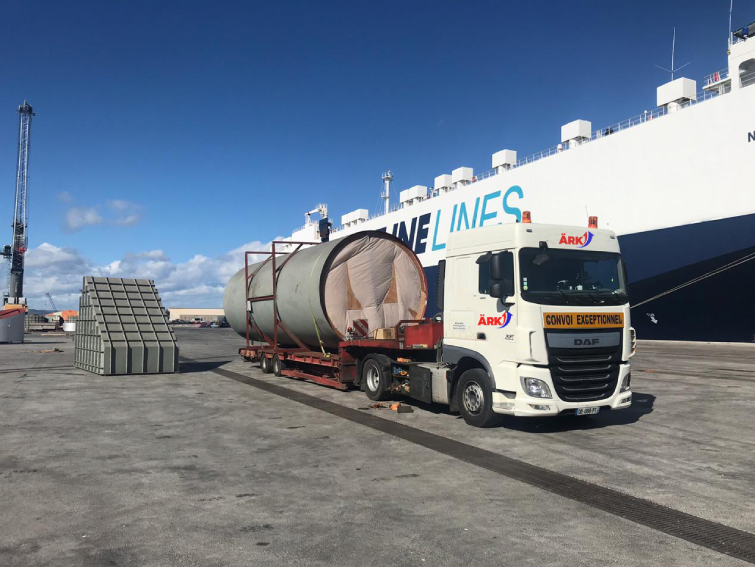 The heaviest cargo of the first phase was an accessory used in Kiln and Insulation weighed 69 tons - 1.18m (L), 4.83 (W), 4.37m (H) and cargo of highest length, an accessory used in Kiln and Insulation, was 4.83m in length.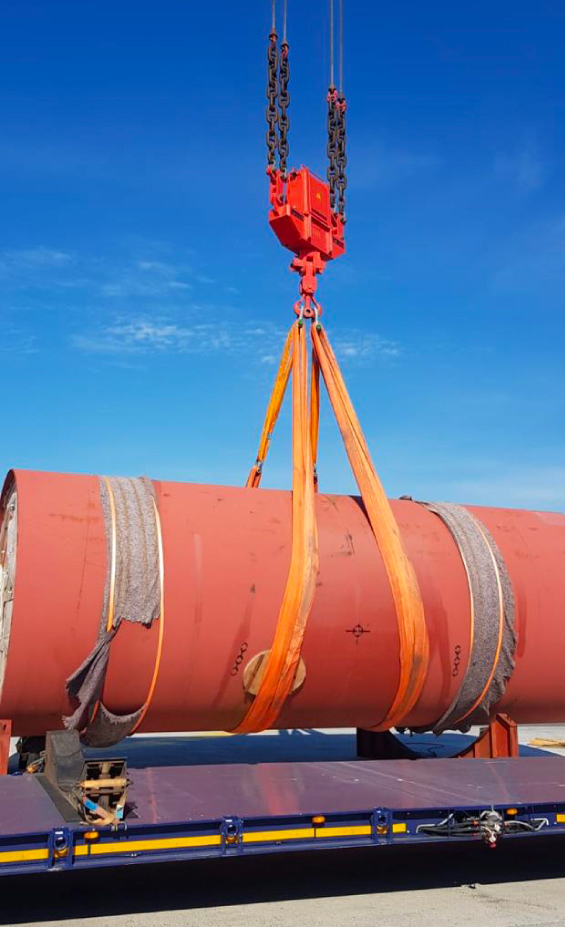 Due to the peculiar dimensions of certain cargoes, Ärk Global operations team based in France had to coordinate with the SNCF (Société Nationale des Chemins) in order to deliver the cargo over a railway track located along the designated route to the project site by dismantling a railway wire for a temporary duration.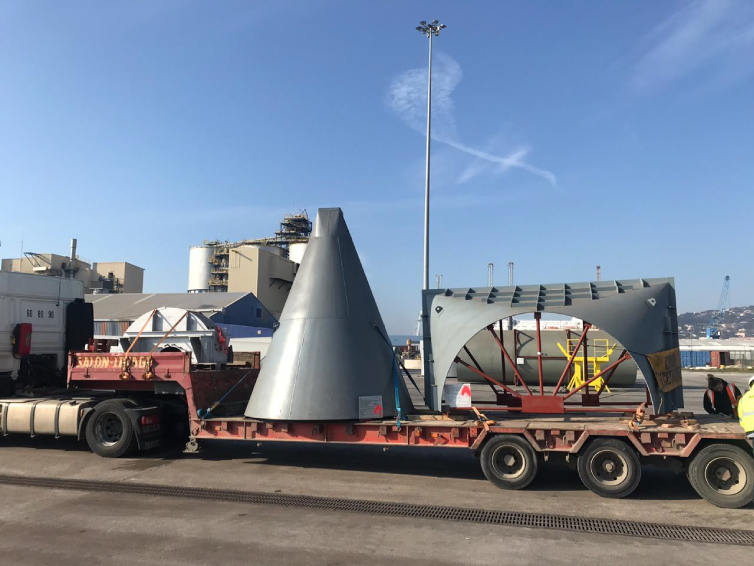 Ärk Global in France is currently executing the second phase of the project.