Bridging the way Into the Future; Groundbreaking Ceremony of Ärk Global JAFZA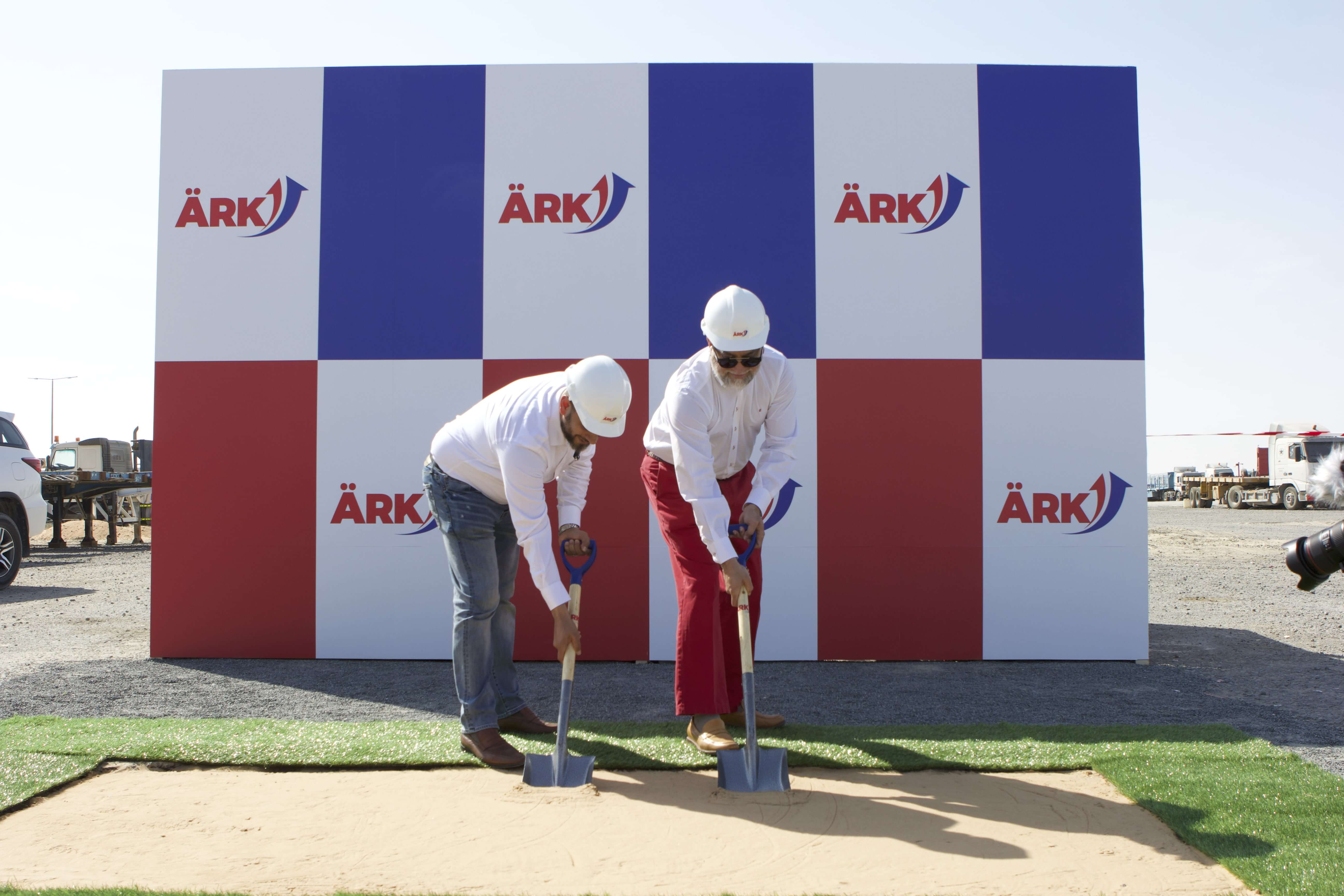 - Ärk Global starts construction on its new headquarters in Jebel Ali Free Zone on 1 March 2019.
- New headquarters to be completed by the end of 2019.
- CEO Abdul Sameer Mohammed: "we have a great future with Ärk"
Ärk Global is initiating the construction of its new headquarters in Jebel Ali Free Zone, Dubai, United Arab Emirates. The construction and the development phase for the warehouse, office complex and the open yard is set to be completed by the end of 2019. According to the plans, relocation of the employees should be completed in time for the company's 2nd anniversary.
The new headquarters of Ärk Global that extends over a plot of 17,000 sqm will consist of a warehouse facility of 7,800 sqm and an office complex that spans across 1,500 sqm. The rest of the plot shall be dedicated to a spacious open yard that will facilitate Ärk's equipment management and heavy-lift operations.
"The new headquarters of our company is a visible commitment to its roots in the Middle East. We are pleased with the generous support we have received from all our employees and industry's well-known EPC contractors" declared Abdul Sameer Mohammed in a personal comment.
He further added "Ärk Global has been enjoying rapid, profitable growth for the past several years. This is reflected in our growing workforce around the world. This has resulted in the need for spacious corporate headquarters for years. Now we are creating the necessary space in a modern headquarters that will be a credit to our birthplace, United Arab Emirates".
PROJECT JOURNAL: LAFARGE CEMENT PLANT, FRANCE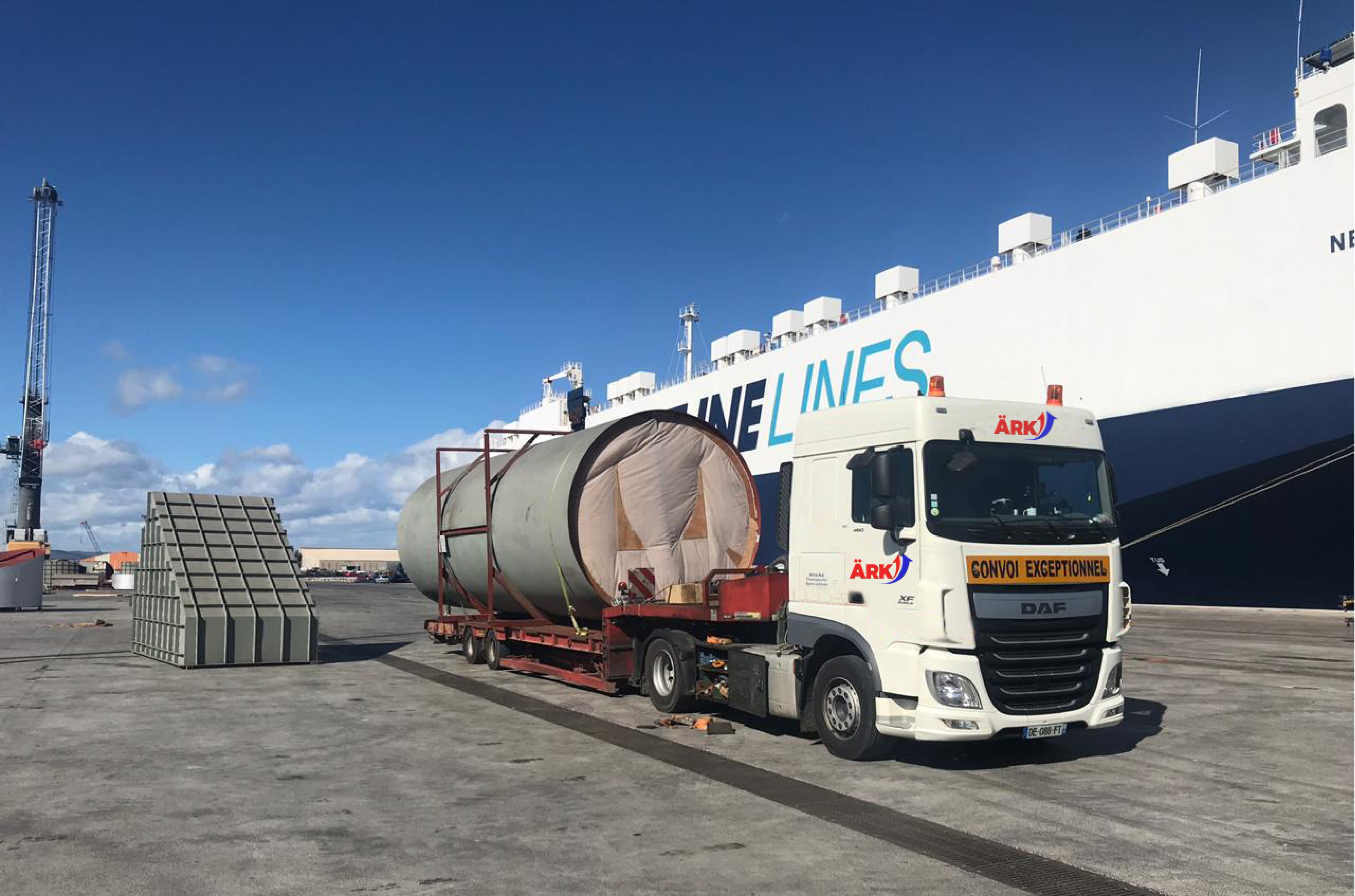 " Sète, France – on 11 February 2019, MV Maria Carla arrived at Port de Sète, France with heavy modules of general cargo for the ongoing operations in the construction of Lafarge Cement Plant in Martres-Tolosane. Immediately after, Ärk's offloading crew at the port commenced the offloading operations on 12 February 2019. The team in France was led by Heavy-lift Operations Department based in Operating Headquarters in Dubai – UAE. Following successfully executed consecutive delivery of 6 shipments, Ärk Global is set to complete the project in the month of July, 2019."